Food Fight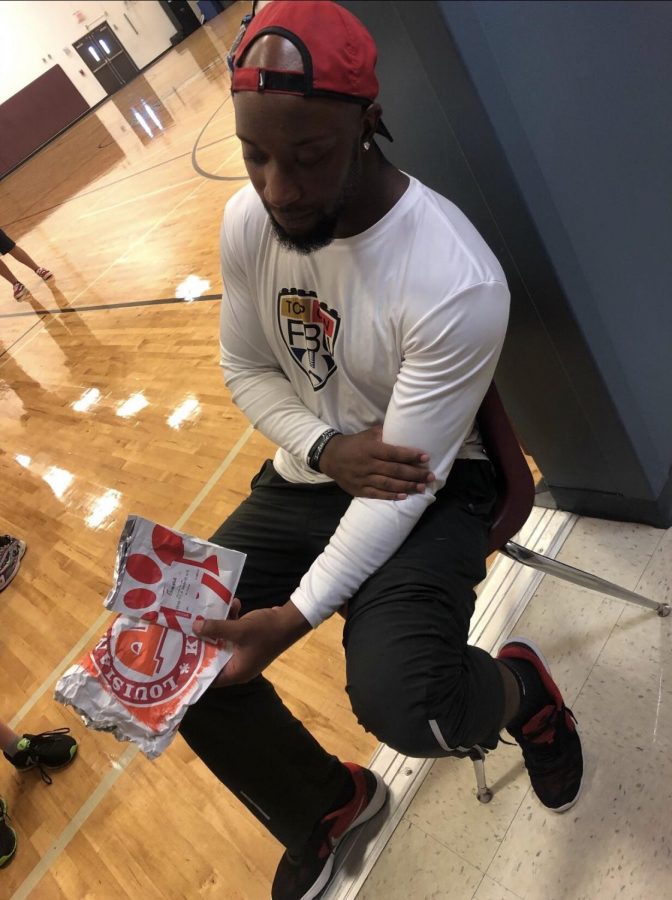 Who is the true king of the chicken sandwich, Popeyes or Chick-Fil-A? The current controversy in the food industry is which restaurant has the better chicken sandwich.
On August 12, Popeyes released an item that would alter their influence on the food industry. Trying to get your hands on this chicken sandwich was becoming a hassle to get. Lines were running so long and people were fighting employees to due to the lack of spicy chicken sandwiches.
"You know it's been going crazy Popeyes has been packed and the lines have been around the corner," said Coach Mike Jones.
People were so amazed about how good the new Popeyes chicken sandwich was, giving it extremely high praise.
"It was something different and it made me fuller, just the  texture of the sandwich it was just a good piece of chicken, like I said it was just a good sandwich ".
Despite some people thinking that Popeyes is now the king of the chicken sandwich, Chick-Fil-A still is in the picture with their original chicken sandwich. This led to the big controversy between the two restaurants.
"I like chick-fil-a a lot, I eat there all the time" said Nate Jenkins. "I tried that Popeyes sandwich and it just hit different"
The controversy is still ongoing, with a Twitter war between Popeyes and Chick-Fil-A with the two taking shots at one another about who has the better sandwich.
"Bun + chicken + pickles = all the love" said Chick-Fil-A via twitter
Then Popeyes fired back with …..
"yall good?" said Popeyes via twitter
Popeyes did not stop there to make a mark in the food industry. After selling out of their hit new sandwich they released a new promo called the B.Y.O.B (Bring Your Own Bun) that sent the internet into a frenzy. They encouraged people to bring in their own bun and craft their own sandwich at Popeyes using their tenders. There was negative feedback about the new promo however …
"i want the sandwich bro" said one user
"just bring the d*mn sandwich back this is hurting my feelings" said another user
Twitter users wasted no time giving their opinions about how they truly felt about there not being anymore chicken sandwich's. Users continue to rave about the sandwich, even weeks after it has sold out. Who will reign superior between the two? The world may never know …
About the Writer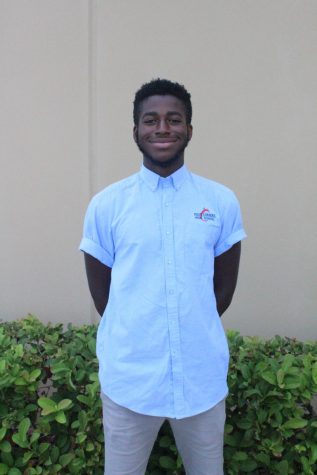 Joshua McDowell, Writer
Joshua McDowell is a senior at Four Corners High School, and this is his first year on staff. Joshua enjoys playing sports and hanging out with friends....