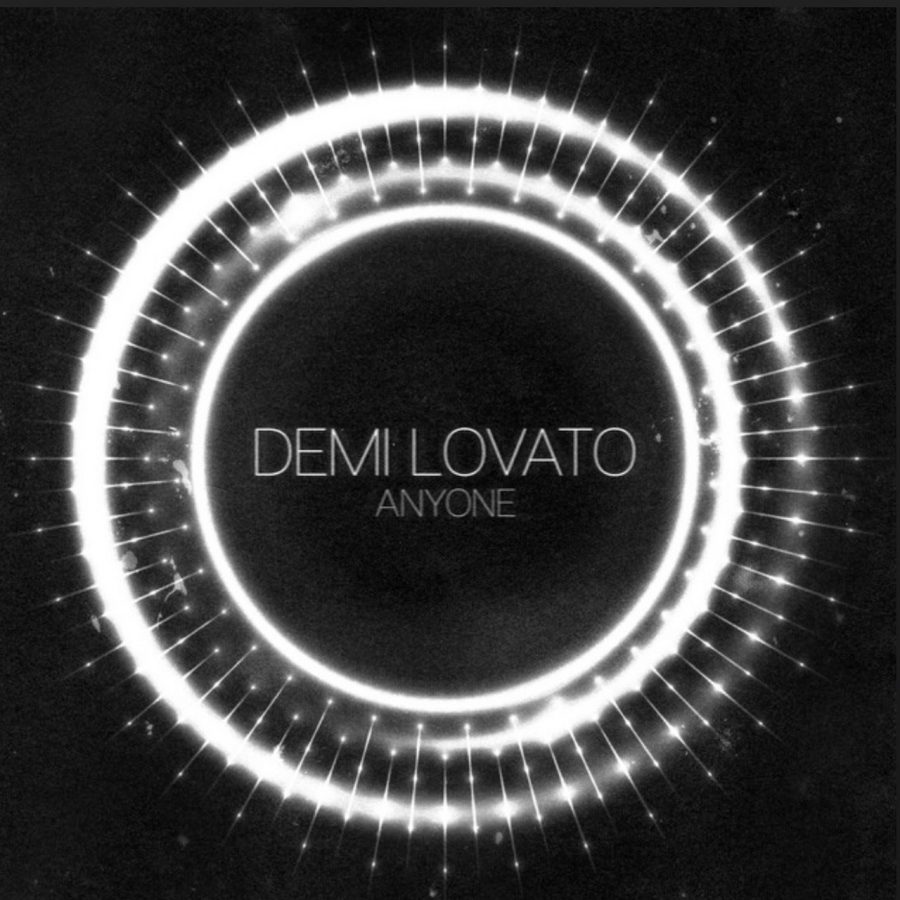 Safehouse Records
During the 62nd Annual Grammy Awards, Demi Lovato performed her latest release 'Anyone'. The performance was intended to be a musical comeback, but the song itself carries a deeper and tear-wrenching message.
In an interview with Zane Lowe from 'New Music Daily', Lovato announced her upcoming single ['Anyone'], in which she set to perform on Sunday at the Grammys, before singing the National Anthem at the Super Bowl on February 2nd. The dual performances mark Lovato's first time to the spotlight in nearly two years, after the singer suffered an overdose in July 2018.
Lovato is the latest singer to join the elite group of "Star Spangled Banner" performers, which in past years have included Beyoncé, Diana Ross, Gladys Knight, Mariah Carey and Lady Gaga. The singer announced the performance in January, days after she revealed that she would perform at the 2020 Grammy Awards.
 "I told you the next time you'd hear from me I'd be singing," she wrote on Instagram.
Lovato revealed the behind the scenes of the meaning of her new single, and shares the state of her health.
"This song was written and recorded actually very shortly before everything happened. I recorded the vocals for it four days before [the overdose]. The lyrics took on a totally different meaning. At the time when I was recording it, I almost listen back and hear those lyrics as a cry for help. And you kind of think, how did nobody listen to this song and think, 'Let's help this girl'." Lovato told Lowe.
It has been almost a year and a half since her overdose scare back in July of 2018. In August, she announced she would be taking a step back away from social media to heal and focus on her recovery, later returning to Instagram in January 2019 celebrating six months of sobriety.
During her Grammy performance, Lovato immediately breaks into tears and had to restart her performance. That didn't stop her, and she sang through the powerful ballad with tears streaming down her face, especially when she sang her deep lyrics such as:
"Why do I pray anyway if nobody is listening?"
"I feel stupid when I sing. Nobody is listening to me. Is there anyone?"
Lovato has been constantly fighting drug addiction and alcoholism, similar to her father. These are both serious issues that the artists herself, has to battle among the stress of her music. Fortunately, she has been taking great care of herself since.
Our prayers are with Lovato and hope she has the strength to fight any obstacles that come her way. To see her Grammy performance click here.