The Fast Saga Leaves Viewers Speculating How The Series Will Progress
The Delayed Production Of The New Fast And Furious Movie Offers New Actors In The Upcoming Film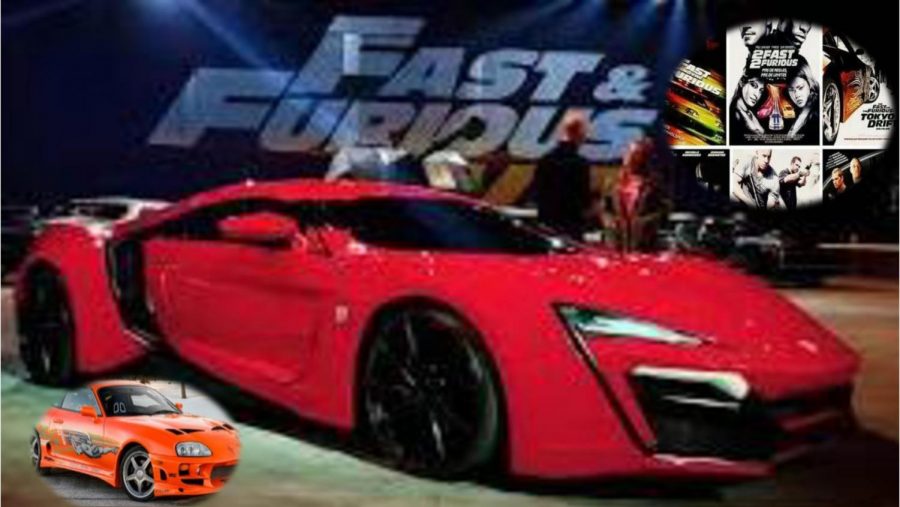 Three years have passed since the last Fast and Furious movie, and within that time a lot has changed with the series. Not only has John Cena been scripted into Fast Nine, but Han ( played by Kang Sung-Ho) is back. Han was supposed to be dead, but he was last seen in archival footage in Fast Seven.
"Personally, I think that the fast and furious movies are getting excessive in numbers although I will probably still watch the new movies as they come out. I am super excited that Han is still alive because he was a huge asset in the other movies," sophomore Khelan Lewis says.
"The Fate of the Furious" (Fast 8) started off with everyone returning to normalcy, until this lady named Cipher comes in, derailing the cast. Dom ( portrayed by Vin Diesel) is entangled with Cipher betraying his crew. John Cena, is also introduced as Dom's brother and new nemesis. 
"I'm super psyched for it; I heard Dwayne Johnson is not gonna be in it, which makes me sad but I'm still happy about it. Hopefully the quality is going to be as good as the last movie with many awesome action scenes and amazing characteristics," sophomore, Nick Beri says.
About the Contributor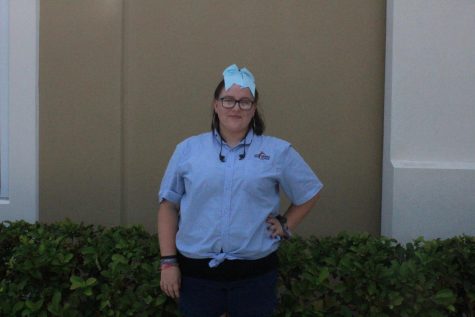 Nicole VanGilder, Writer
Nicole VanGilder is a sophomore at Four Corners High School and this is her second year on staff. In middle school, she was part of her school newspaper...