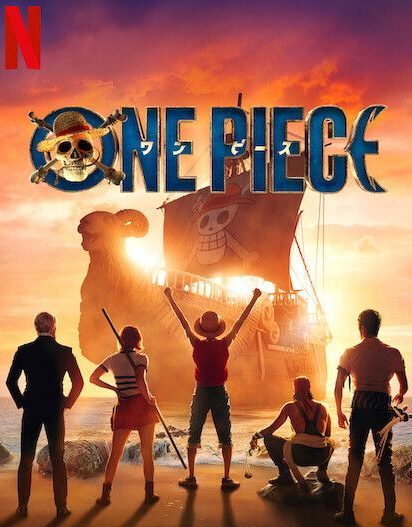 One-piece" Live action has broken the live action curse! According to Rotten Tomatoes, the audience score reached an impressive 95%, an astonishing...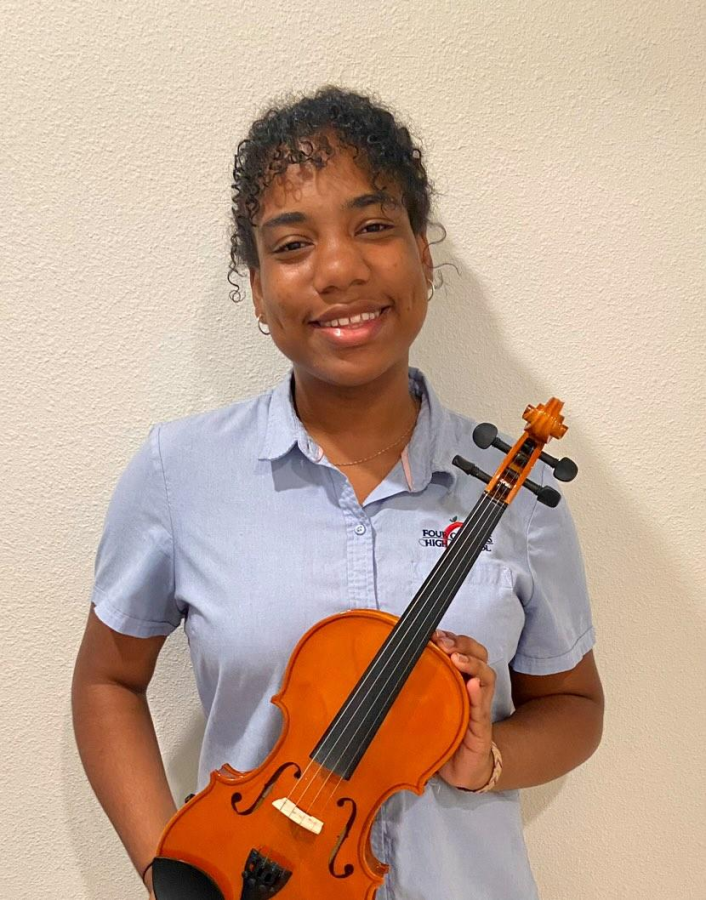 "My name is Claraliz Made and I am a sophomore. I was born in Fort Myers, Florida. Some of my hobbies are reading and playing the violin. I started...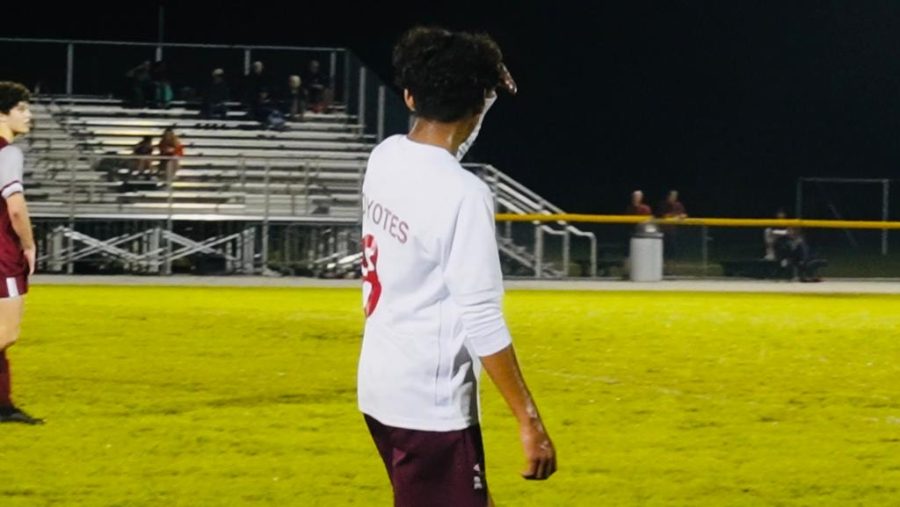 "During all my life I've never had anything impact me in a negative way, but I did have something impacting me through all my life in a very...