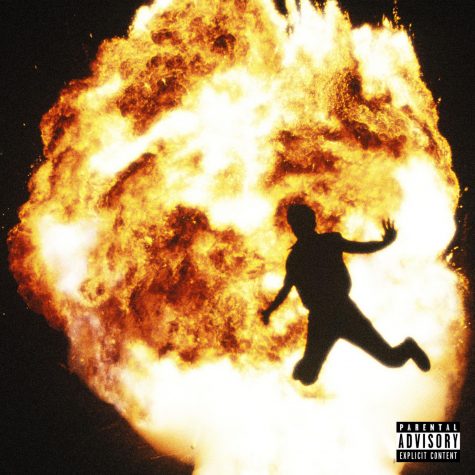 Juan Viruet, Entertainment Critic
November 6, 2018
After a short hiatus from the rap scene, producer Metro Boomin has returned to the hip hop game with a bang, executively producing his 6th studio album NOT ALL HEROES WEAR...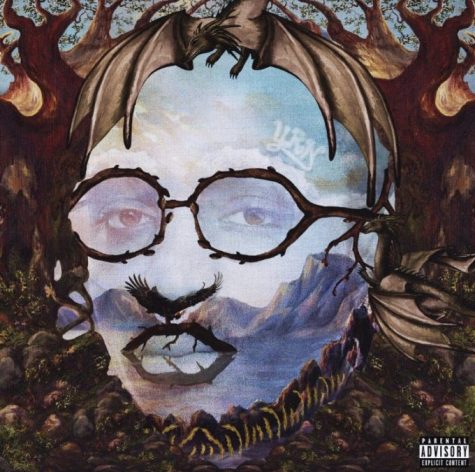 Quavo's first solo project fails to impress
October 19, 2018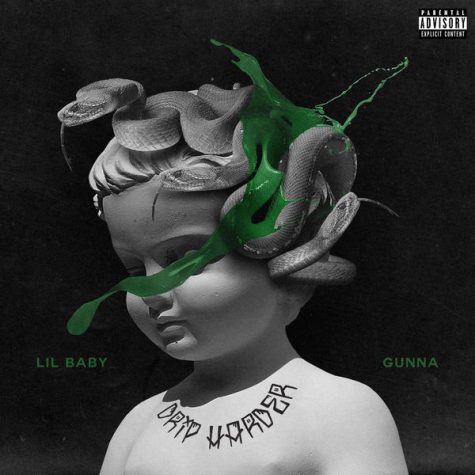 October 11, 2018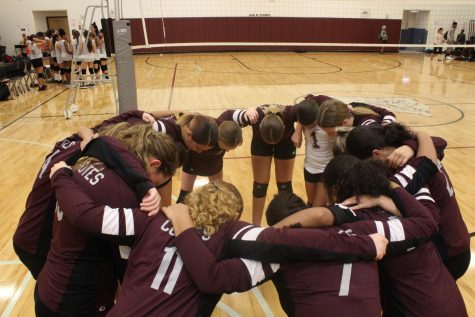 Gianna Stathakis and Katelyn Linden
November 14, 2018
The middle school volleyball team stepped on the court determined and eager to win the first and last  home game of the season on November 13th. With the Coyotes ready to...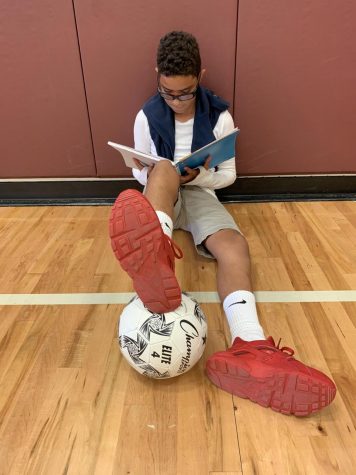 Students Struggle Balancing School With Sports
November 9, 2018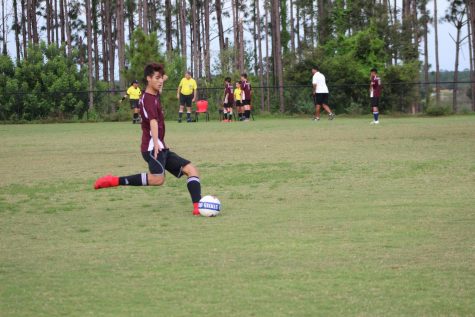 October 24, 2018
October 23, 2018
What is your favorite holiday movie?
Home Alone (30%, 92 Votes)
How the Grinch Stole Christmas (17%, 51 Votes)
Polar Express (16%, 49 Votes)
Nightmare Before Christmas (12%, 38 Votes)
Elf (11%, 35 Votes)
National Lampoons Christmas Vacation (4%, 11 Votes)
Charlie Brown Christmas (3%, 9 Votes)
A Christmas Story (3%, 8 Votes)
Frosty the Snowman (2%, 7 Votes)
Santa Clause (2%, 5 Votes)
A Christmas Carol (1%, 4 Votes)
Total Voters: 309

Loading ...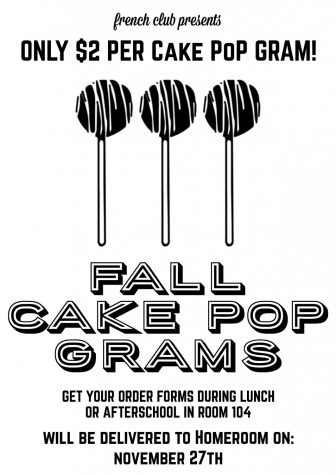 November 15, 2018
French club has begun selling cake pop grams for the month of November and will be collecting forms today and tomorrow. Cake pops are $2 each and will be hand delivered on...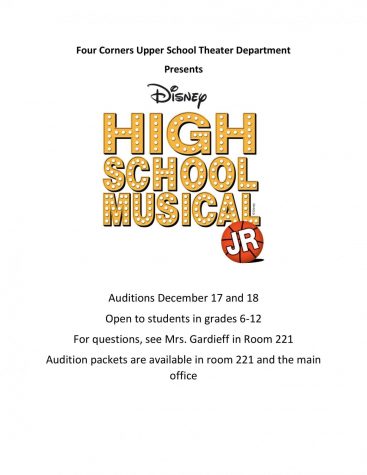 High School Production Auditions
November 15, 2018