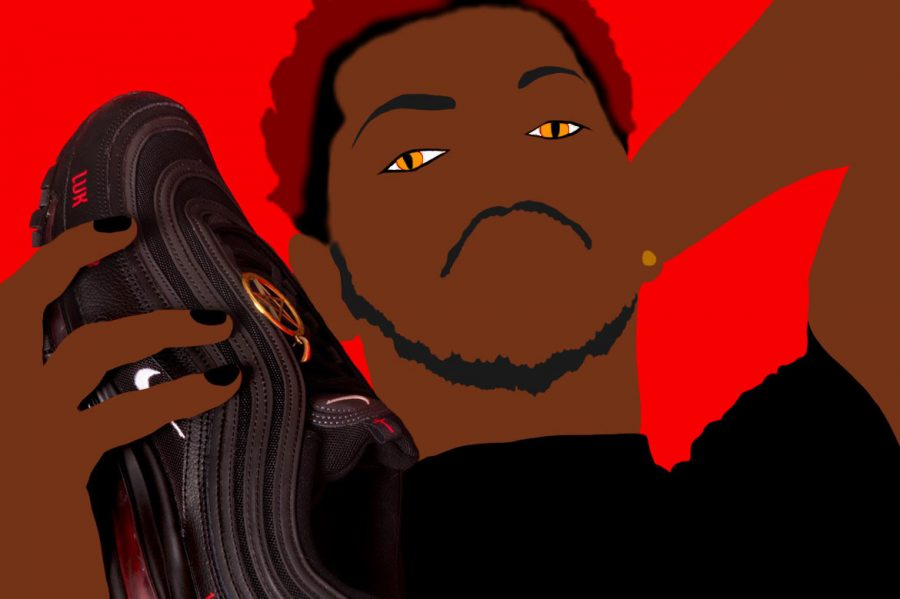 Lil Nas X has created a shoe design that is inspired by Satan himself. Using a black and red Nike Air Max 97, Lil Nas X started a copyright infringement...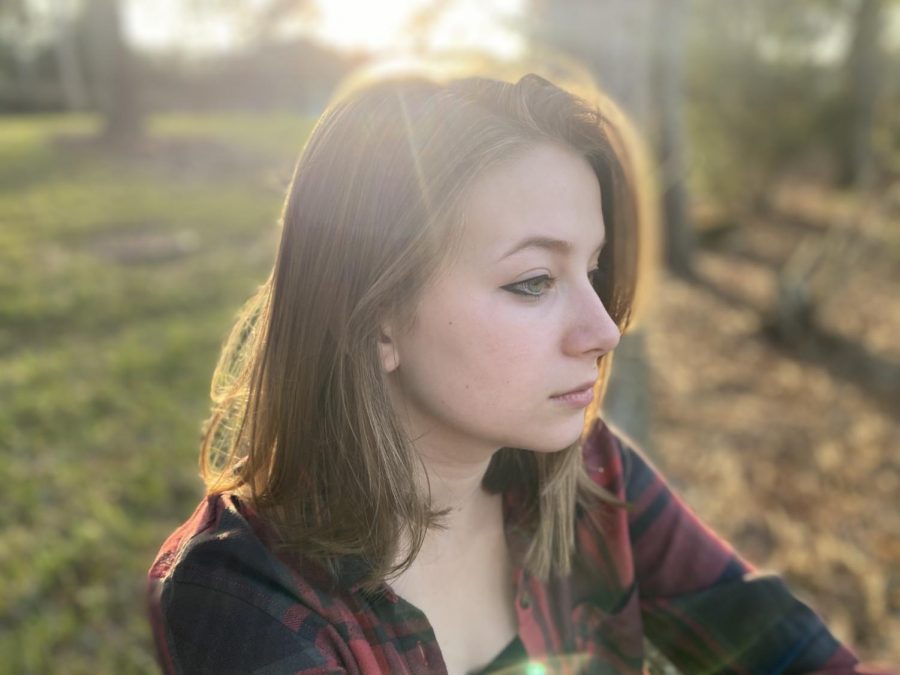 "My parents had a lot of marriage issues and in all honesty, I don't think either of them are telling me the whole truth about why.  Even though...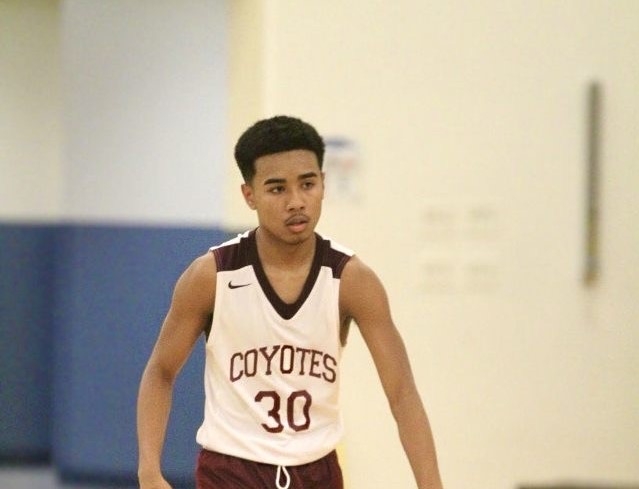 "Grew up with a single mother of three wild boys the oldest son doesn't have the capabilities of most, and the middle child has been stuck...