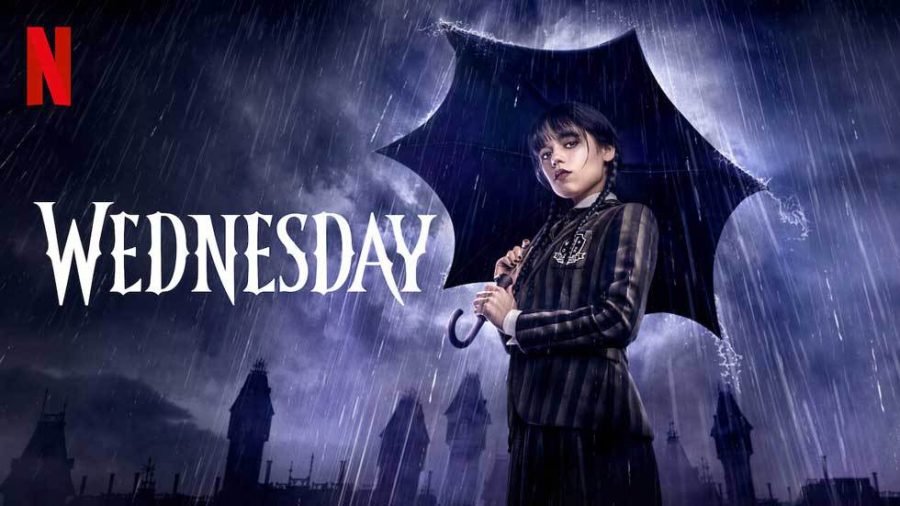 There is no doubt Netflix's Wednesday is attracting teen audiences everywhere, making it a big hit on the platform. Wednesday Addams' style...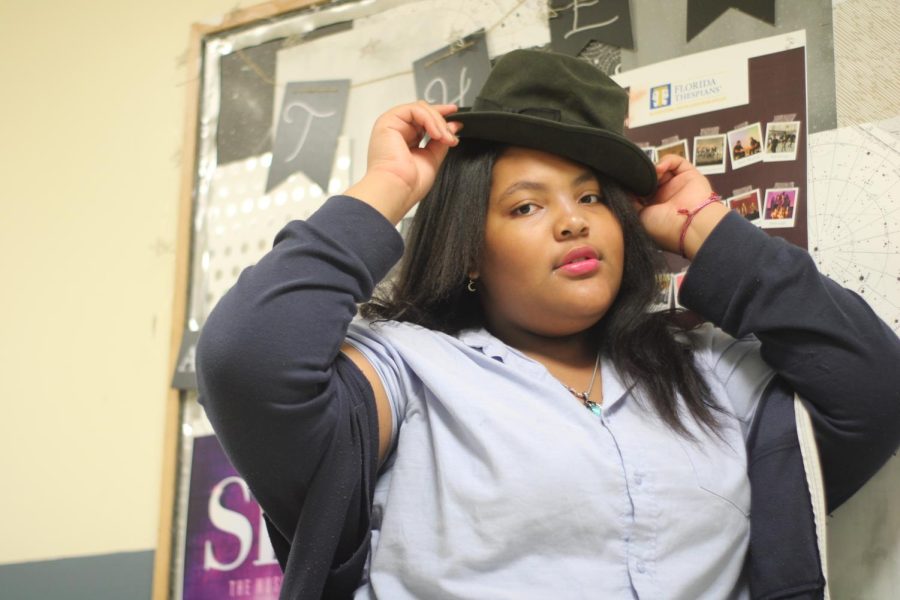 I grew up in America, but I'm mixed, I'm half Jamaican and half American. My dad is Jamaican and when he was my age he lived in the rougher...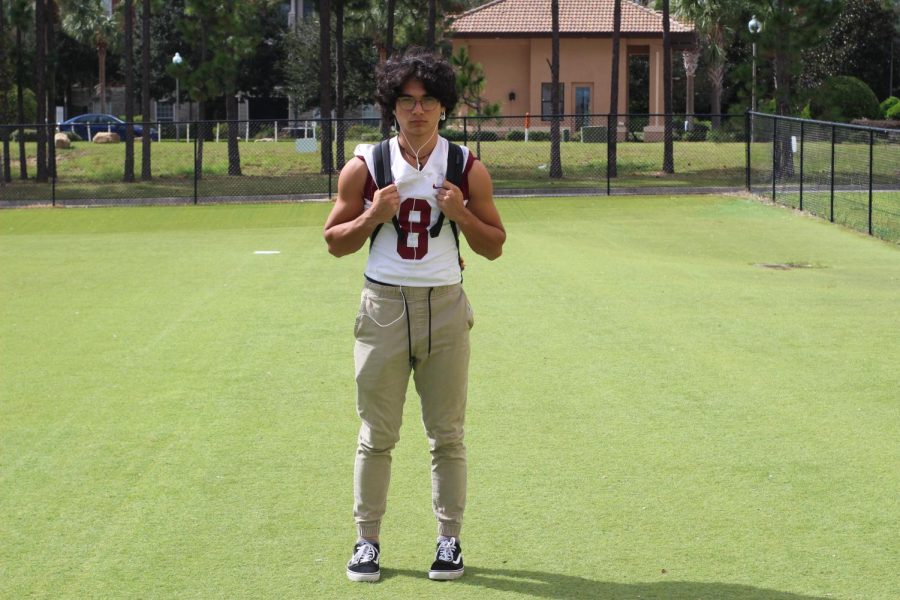 "I'm 16 and I'm in 11th grade. I was born in Pennsylvania, and I moved to Florida when I was really young, so I had to start over. I had...