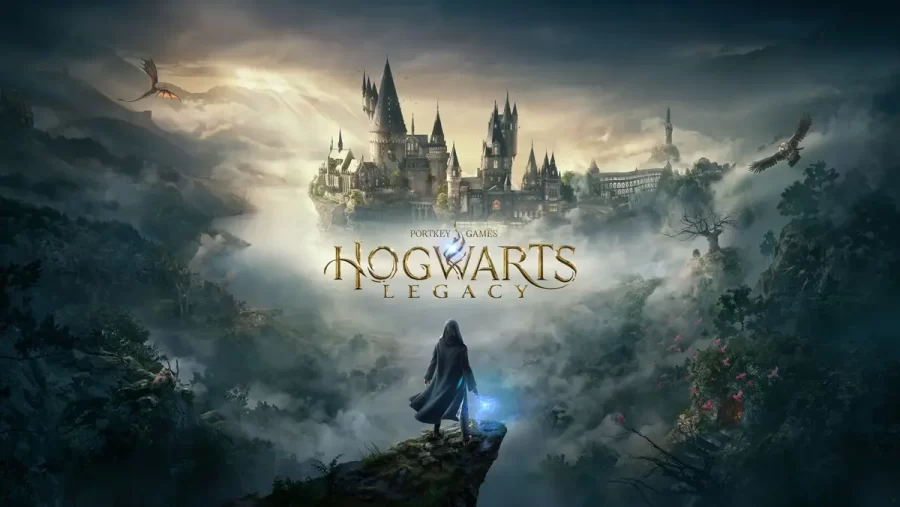 Ever since the first Harry Potter movie hit theatres, it has amassed a following between young and old, and now Warner Bros. is expanding the...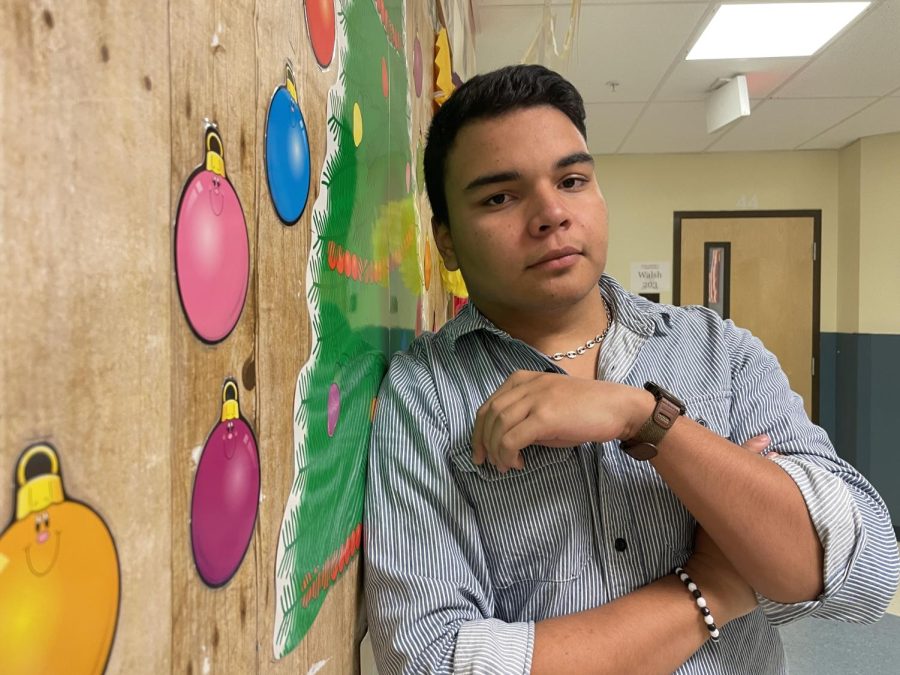 Well, one of the biggest challenges I had to face when I came here to the US was extremely hard at first to get used to everything because it...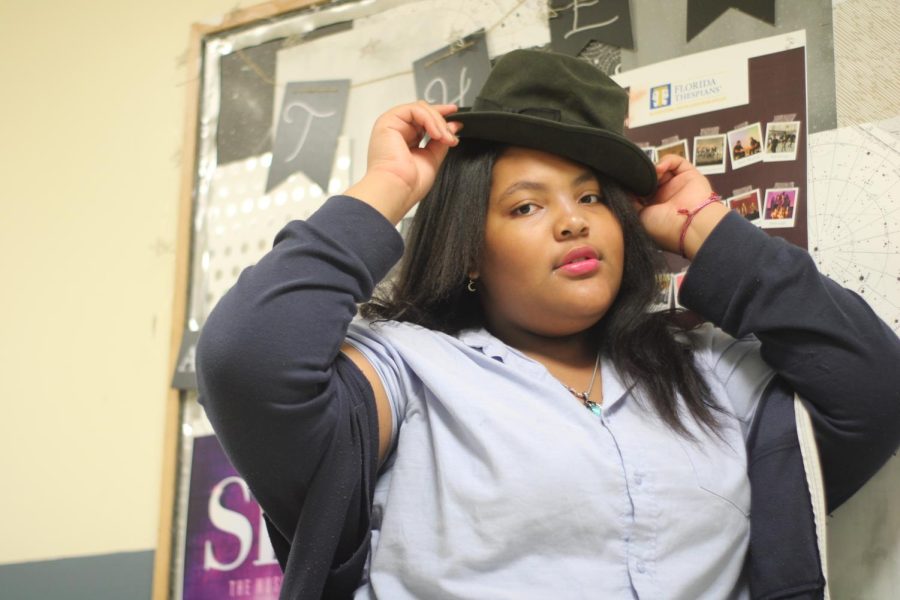 I grew up in America, but I'm mixed, I'm half Jamaican and half American. My dad is Jamaican and when he was my age he lived in the rougher...