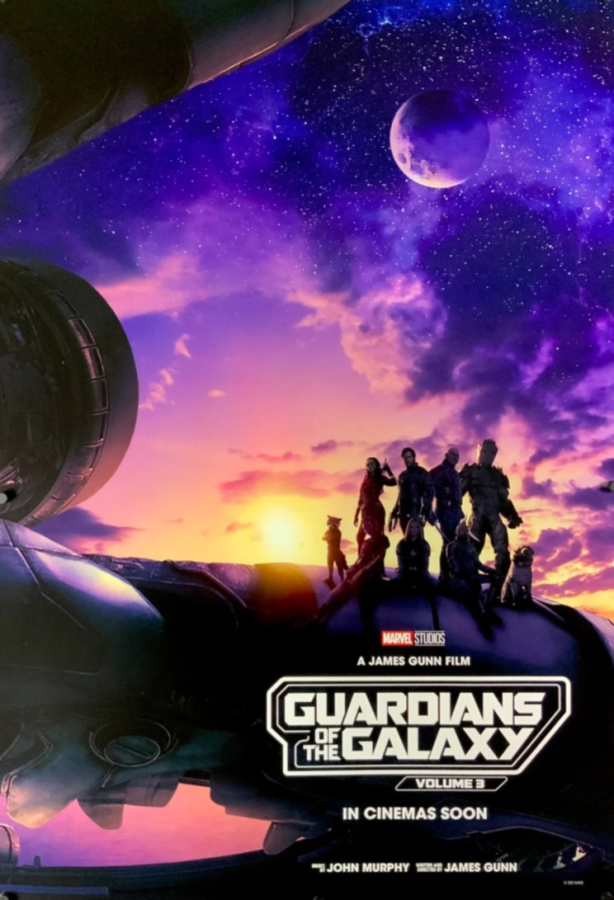 SPOILERS Marvel hits the crowd with nostalgia as they bring back the Guardians of the Galaxy for their third and possibly the last movie of...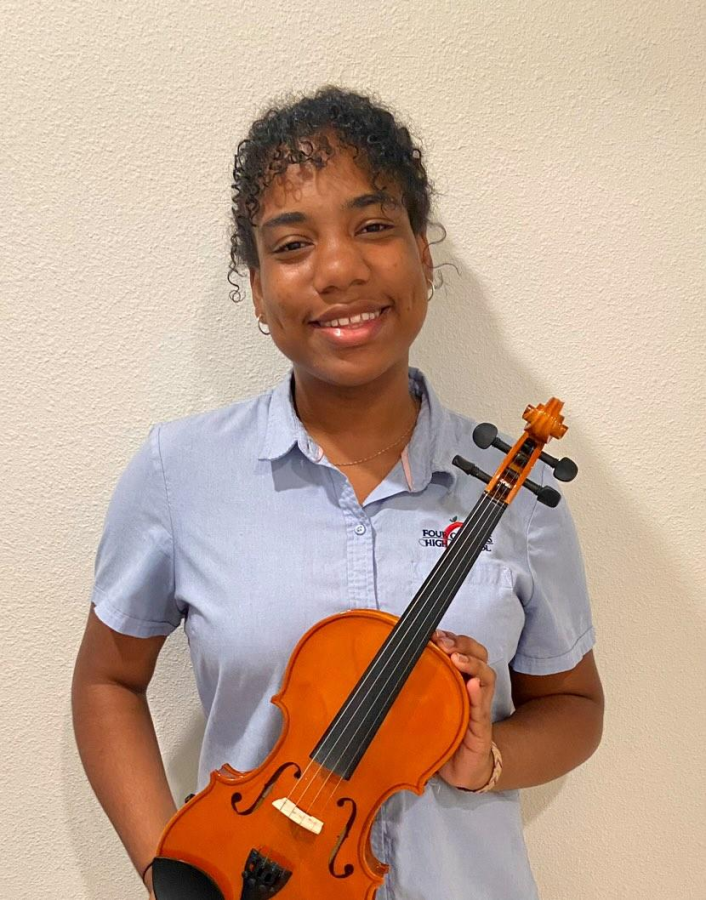 "My name is Claraliz Made and I am a sophomore. I was born in Fort Myers, Florida. Some of my hobbies are reading and playing the violin. I started...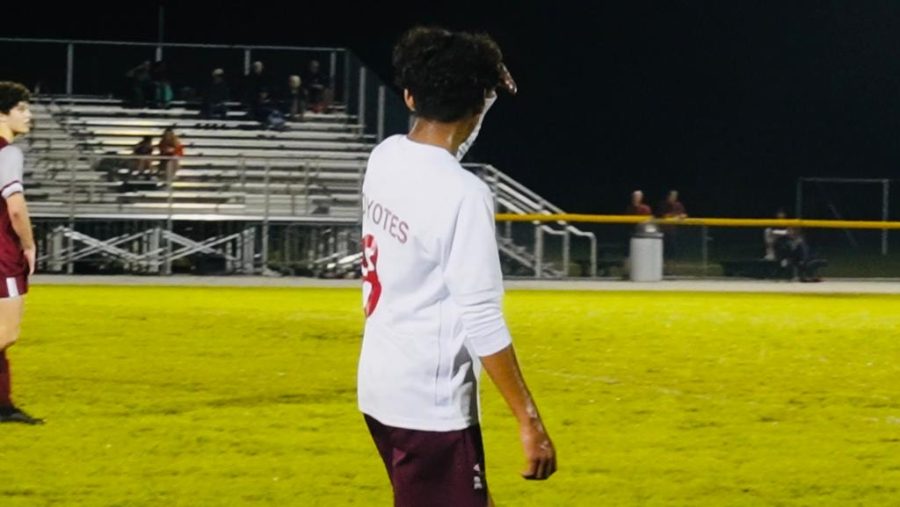 "During all my life I've never had anything impact me in a negative way, but I did have something impacting me through all my life in a very...