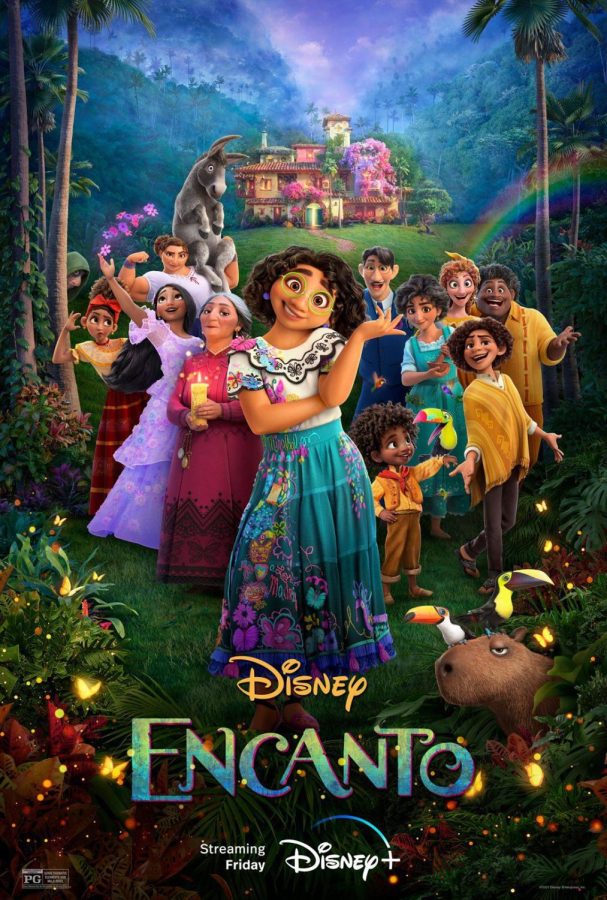 Ever since the release of "Coco" in 2017, most people and Disney fans have always wondered: What is next? Will there be more Latin representation,...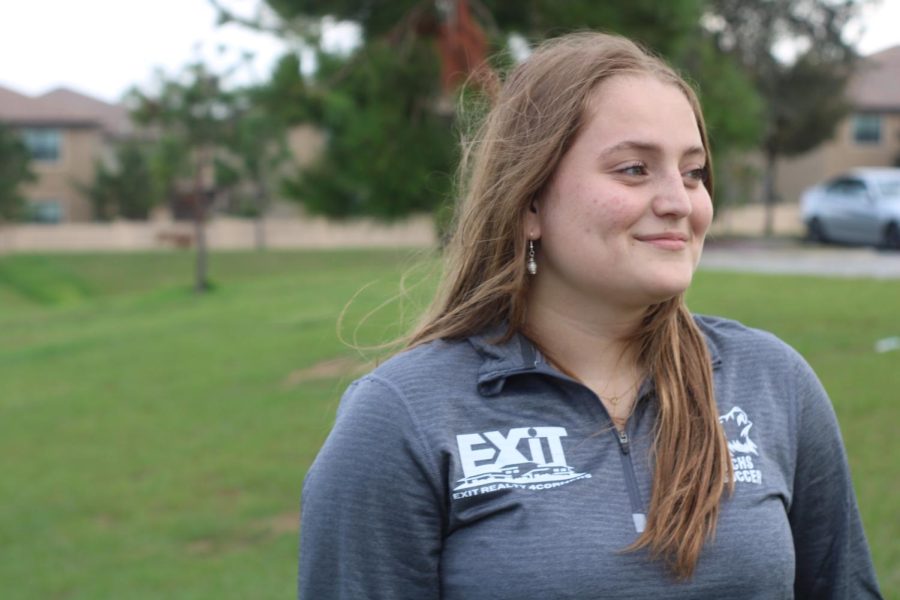 "I had to move to Florida and drop all of my friends in Connecticut, which was really hard. And I think moving here has really taught me that...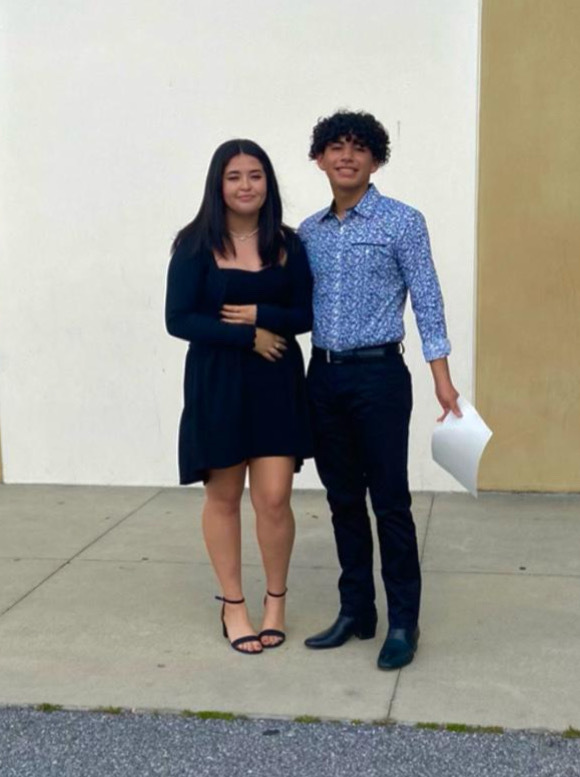 What I expect from myself over the course of high school is to get better grades do not slack off as much and not procrastinate as much because...