Spiderman: Far From Home
The Newest Spiderman Movie Trailer: First Impressions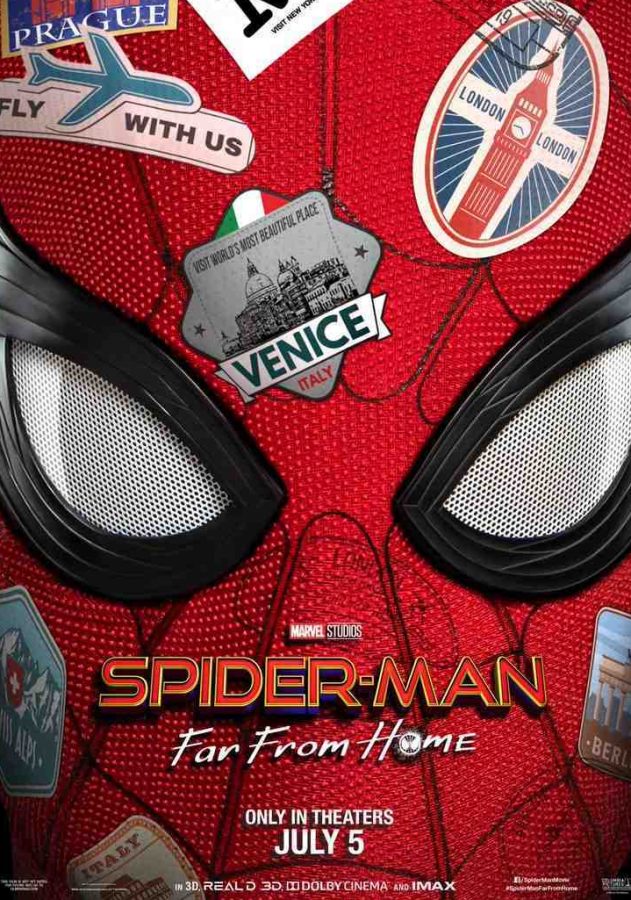 The long awaited Spiderman: Far From Home trailer dropped on Tuesday and shows off the new addition to the Spiderman trilogy. Set after the events of Avengers: Infinity War and Avengers: End Game the new trailer shows Peter Parker and his latest adventures with his classmates as they take a summer trip to Europe with their school. The trailer also revealed that the movie is set to be released on July 5th, 2019.
Marvel and Sony have teamed up once again to create another fantastic trailer and poster for the film. The film adds to the long list of Spiderman movies and the second in the Marvel Cinematic Universe. Many are excited, especially since Spiderman: Homecoming was such a success.
The trailer gives several clues about the film as well as Avengers: End Game. Some noticeable things is that Peter is indeed alive and well since the events of Avengers: Infinity War, that Aunt May is aware of Peter's identity, Tony Stark is not present, (Happy Hogan, his assistant, is however) Mysterio is one of the main antagonists, Nick Fury appears as a major role, and there is something more than friendly between Peter and his friend, MJ.
With the newly released Spiderman: Into the Spider-Verse, Venom, future films like Avengers: End Game, and now the new Spiderman: Far From Home trailer there is a lot that Spiderman fans have to be excited for.
About the Writer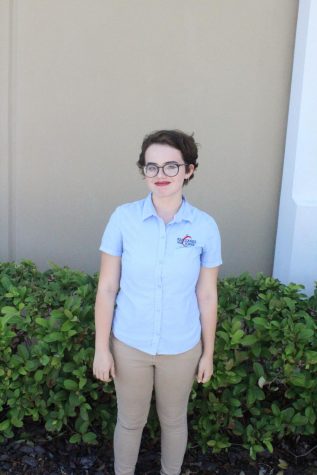 Megan Walsh, Politics Editor
Megan Walsh is a senior at Four Corners High School. This is her fourth year in journalism, and second year as a copy editor for the staff. Her interests...