How to Stay Safe And Have Fun While Traveling Abroad
A Traveler's Guide To Staying Safe Abroad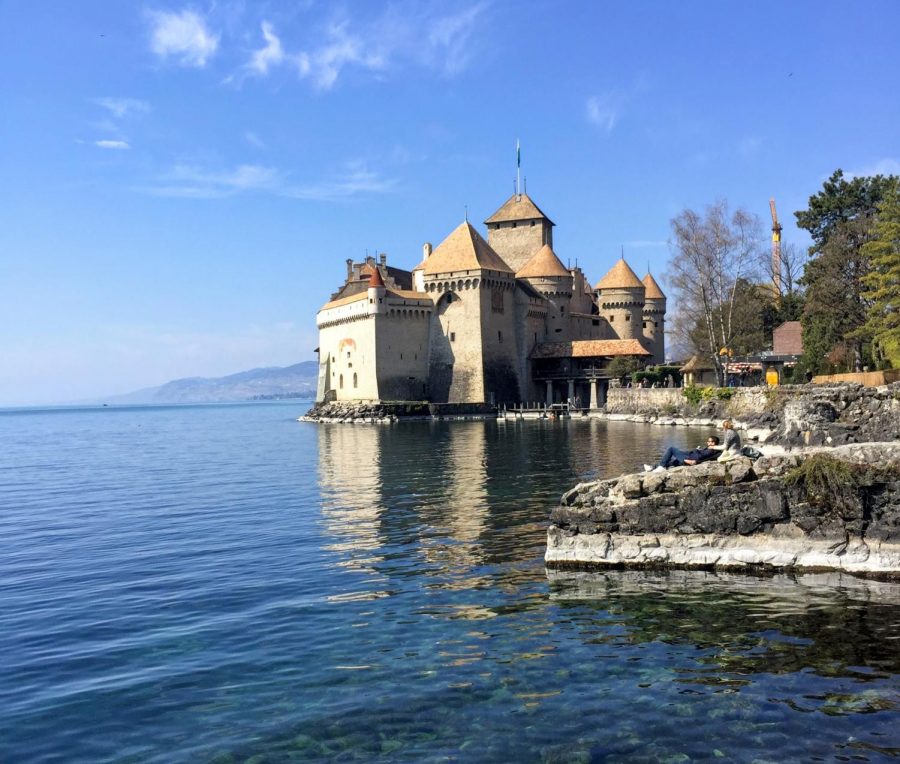 Traveling alone can be a bit difficult especially since you are in a foreign country with different cultures and rules. Streets all over the world can be very busy and very dangerous. You can see anything from people selling you drugs to fake policemen. However, do not let that discourage you from seeing the beautiful world with your own eyes. It is possible to travel the world while being safe and using common sense.
Don't try to be a Total Party Person
If you're going to party overseas don't get drunk and always take a taxi at night. And for your safety don't accept an open drink from someone or leave yours unattended. That is because it's a very popular trend almost anywhere for people to get you extra drunk or even put drugs in your drink without you knowing.
Try to get Local
Learn a few phrases in their native language and write them down on index cards. Chat with desk clerks, taxi drivers, waiters and shopkeepers. People will see that you're showing respect and making an effort and treat you well in return.
Don't be Flashy
Don't walk around with an expensive camera or fancy jewelry hanging around your neck. Wear a cheap plastic watch, if any. For safety keep your wallet in your front pocket, and when you're on a crowded street shift your backpack to the front, that way no one will be able to rob you while you are sightseeing for example.
Keep a Schedule
Starting and ending your day early will keep you out of potentially dangerous situations. Also plan your trip. Know what you are going to be doing the majority of the day. Make sure you know which popular locations you are going to visit. It also a very good idea to let someone else know where you are going and around what time are you going to be there.
Don't Isolate Yourself
Keep in touch with your friends and family back home. It is very helpful to give a copy of your passport, medical card, and credit cards to a family member. Someone should have a full itinerary of your travels including hotel names, phone numbers, dates of check in and check out and any other relevant information. That way if anything happens while you are abroad, there is someone informed of your plans who can help you. Email any pertinent information to yourself through a web based email account so you can get it from any hotel or internet cafe if needed. Don't believe the myth that you should stay away from your phone/email while you are abroad. That communication may be detrimental to the ones who may need to save you in a dangerous situation.
Your goal should always be to get home safe and sound in one piece. If you find yourself in a situation, remember to use common sense and keep your cool to make a level headed decision. Traveling throughout the world is one of the most rewarding experiences anyone can have, and it doesn't have to be a dangerous prospect. If you take precautionary measures before and during your trip, you're sure to have a wonderful and unforgettable time on your international vacation.
About the Contributor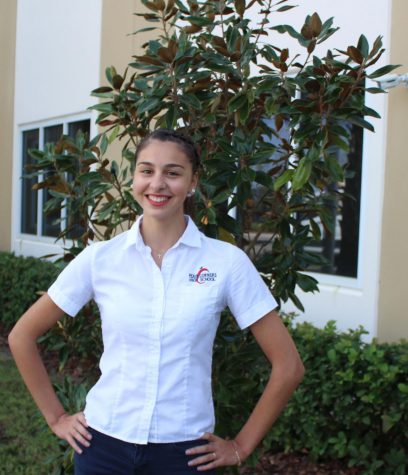 Lora Cholakova, Writer
Lora Cholakova is a senior at Four Corners High School. This is her 4th year being involved in Journalism, but this is her first year of being on the newspaper...