Snapshot
Journalism Students Visit The Florida Scholastic Press Association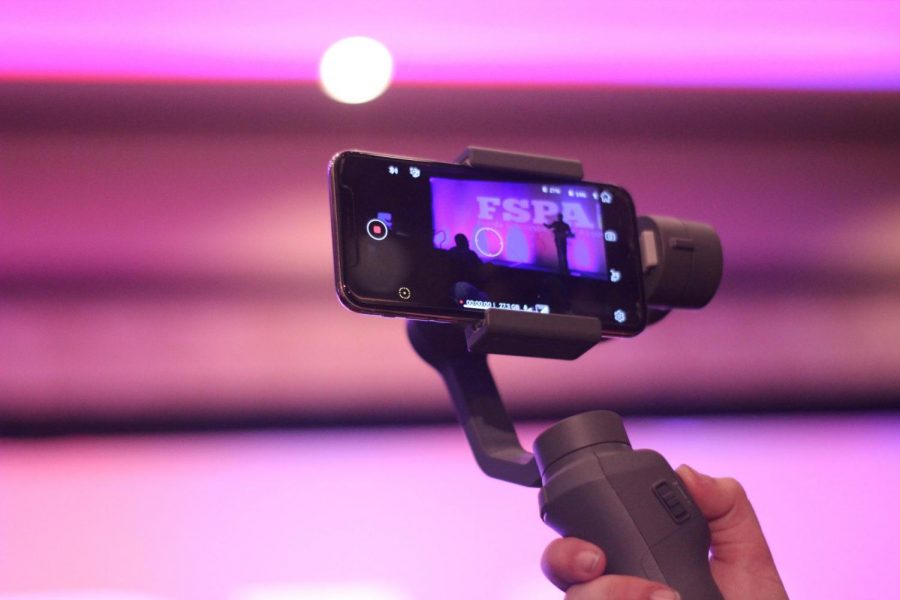 The snap of a photo, the click of a pen, or the tap of fingers hitting computer keys are just some of the sounds you might hear at the Florida Scholastic Press Association Convention. From April 11-13, 2019  students from the journalism classes had the chance to take an overnight field trip with yearbook advisor, Mr. Joseph Winters and show off their journalistic talents.
"FSPA is the Florida Scholastic Press Association and the convention is a meeting of all Florida publications such as newspaper, yearbook, broadcast, and literary magazines to compete and learn about journalism." Sophomore, Ariana Carter says.
FSPA allows aspiring journalists to submit work, enter contests, take classes, and earn rewards for their work. One of the contests that the group had the chance to compete in was the on-the-spot yearbook contest.
"We had a fair shot at the competitions and the on the spot contest for spread design," Carter said. "I went when I was in eighth grade and enjoyed it but I hadn't really found anything I specifically liked. I loved writing but I was also intrigued by design and photography. Now that I have a niche, design, it felt right for me to go."
They also had the chance to go to sessions where they could learn from memorable speakers such as Veronika Levine, a woman knowledgeable in design and Carl Zimmerman, a former state legislator and retired TV Production teacher at Countryside High School. The sessions included lectures on media, writing, editing, design, etc.
"I went to a lot of writing sessions but I also went to a lot of organization sessions because in our staff our main struggles are writing things that people want to read, and how to just organize things." Sophomore, Gracey Davis said.
The students also had a chance to do things outside of the sessions and the lectures. They had numerous chances to order in food, go out to eat, walk around, watch movies, and hang-out in their hotel room.
"I got to see Mr. Winters walking around in what I would like to call a man-skirt, he may describe it as a kilt but I beg to differ." Davis said. "Last time our staff went to FSPA, Winters mentioned wearing a kilt suit and everyone freaked out because we wanted him to wear it and he didn't have it with him. He thought we would be embarrassed so we asked if he would wear it this year."
FSPA was a learning experience for all involved. Not only did the students get to meet reputable speakers and have fun they also got to bring a lot of information back to their publications.
"I would definitely go again. I can bring things back to the publication but also for me and my future career goals." Carter said.
About the Contributor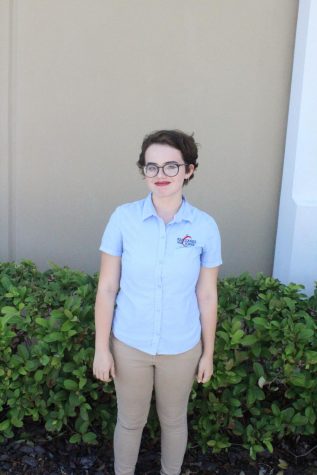 Megan Walsh, Politics Editor
Megan Walsh is a senior at Four Corners High School. This is her fourth year in journalism, and second year as a copy editor for the staff. Her interests...