Will Spiderman Be Removed From The Marvel Cinematic Universe?
Sony Releases News That Spiderman Will No Longer Be Featured In The Marvel Cinematic Universe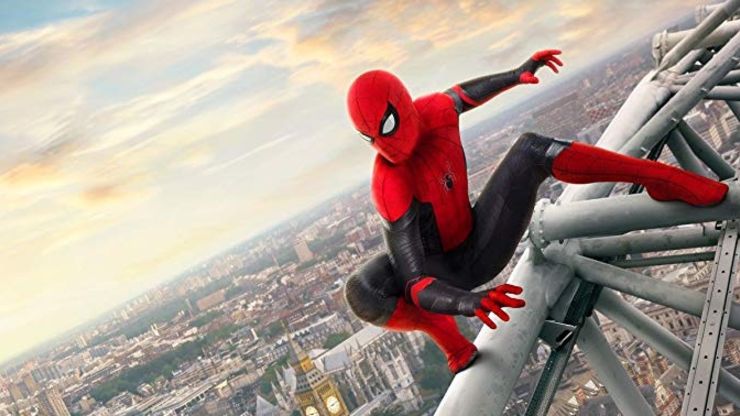 Spiderman fans were left torn once they found out their favorite web-slinger would be excluded from the Marvel Cinematic Universe (MCU). Spiderman, also known as Peter Parker was introduced to the MCU in 'Captain America: Civil War' and has been a fan favorite ever since. So far, the character, played by Tom Holland has been in five MCU movies including his most recent solo movie "Spiderman: Far From Home'.
Sony had purchased the rights to produce films of Spiderman from Marvel in 1998. Since then they have produced five different Spiderman movies. These movies were included in the 'Spiderman' and the "Amazing Spiderman' series. Both series met mixed reviews by critics and were abruptly canceled.
In 2015, Sony and Disney came to an agreement that Marvel would be allowed to incorporate Spiderman into the Marvel Cinematic Universe. Disney had been given the merchandising rights to the character as well, which is how they have gotten most of their profits from the character. Both companies would co-produce and fund the project while Disney received 5% of the profits and Sony funded the majority of the movies. After the success from 'Spiderman: Far From Home' the character has become more profitable which caused Disney and Marvel to push for higher stakes and more profit. Disney had originally demanded 50% of the profits from the franchise. When Sony turned that down Disney came back with a request for 30% of the profits, however, Sony still was not having it. 
Sony had been taking notes from the president of Marvel Kevin Feige for years now. He had crafted the Marvel Cinematic Universe and helped Sony in bringing titles such as 'Venom' to the big scene. However, due to the inability of Sony and Disney to agree Feige will no longer be a member in the creation of the Spiderman movies. 
"Much of today's news about Spider-Man has mischaracterized recent discussions about Kevin Feige's involvement in the franchise. We are disappointed, but respect Disney's decision not to have him continue as a lead producer of our next live-action Spider-Man film." Sony states.
Sony hopes that what they have learned from the producer will serve them well in the future. They have already proven that they can make a successful movie with the release of their Oscar-winning title 'Spiderman: Into the Spiderverse'.
"Kevin is terrific and we are grateful for his help and guidance and appreciate the path he has helped put us on, which we will continue." Sony states.
Unfortunately, neither Holland or Disney has released any statements about the issue.
The controversy was first posted by Deadline, an entertainment news website. The site claims that the two companies have been negotiating contracts for a long time now and unfortunately they have not reached an agreement.
"Sony so far has decided that as valuable as Feige is, Disney is asking too high a price." Entertainment news website, Deadline states. 
This wasn't the first time that Disney has demanded such a high price. Back when Andrew Garfield played Spiderman in the 'Amazing Spider-Man' Disney had asked for similar stakes which were immediately shot down by Sony.
Despite the conflict, Holland has promised fans that he would still be portraying the character and that this is not the end for Spiderman.
"I'm just so grateful that Marvel changed my life and allowed my dreams to come true and Sony allowing me to continue living my dream," Holland said.
About the Contributor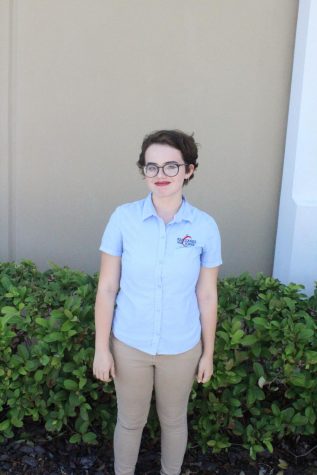 Megan Walsh, Politics Editor
Megan Walsh is a senior at Four Corners High School. This is her fourth year in journalism, and second year as a copy editor for the staff. Her interests...