Daniel Rodriguez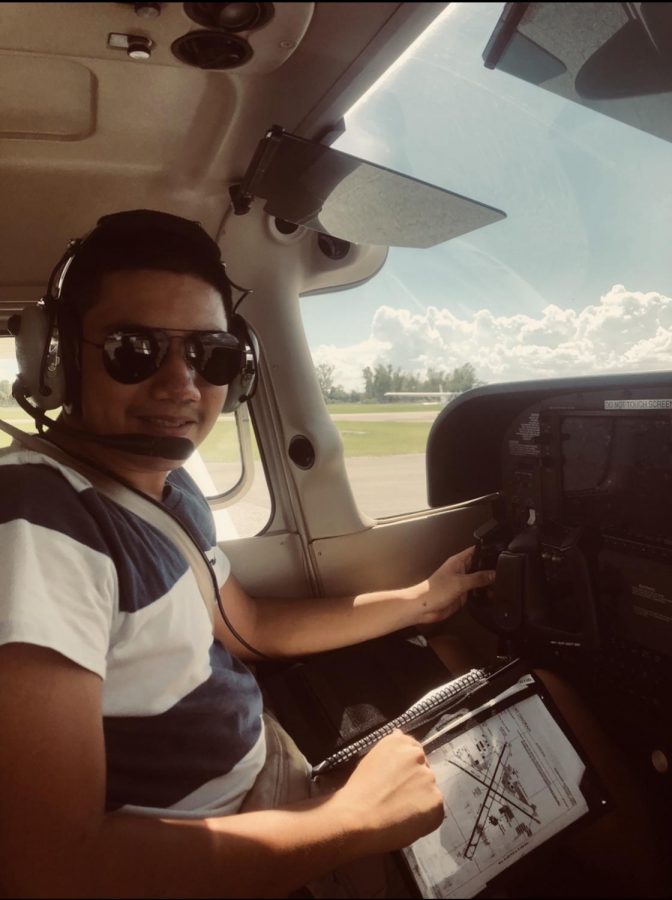 Aviation has always been something that is intriguing to senior Daniel Rodriguez, who plans to become a pilot after graduating from high school. 
Rodriguez's interest in piloting began quite a while ago, when he watched military documentaries about World War 2 and the P-51 Mustang, which was the first plane he "fell in love with." His interest in aviation developed into a passion, and something he wanted to do as a living. 
"My plans for the future are to hopefully go to college and to join the Airforce ROTC…" Rodriguez says. "I'm hoping I can get all my certifications and ratings in the Airforce."
During tenth grade, Rodriguez's father offered him the opportunity to attend flight school. To become a pilot, Rodriguez needs to know things such as the physics behind aviation, meteorology, reading weather charts, decoding coded weather reports, and much more. As of August 30th, he only needs to take a final exam to become licensed. 
"Piloting, I find it to be a very beautiful field, and there's a high demand for it." Rodriguez says. "Although it might seem hard at first, it's actually not as hard, it's just very demanding."
About the Writer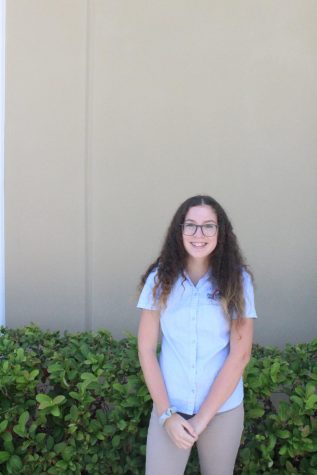 Gianna Stathakis, Writer
Gianna Stathakis is a freshman at Four Corners Upper School, and has been on the newspaper staff for two years. She is a competitive soccer player and...