Impeachment: What You Need To Know
Behind Donald Trump's Impeachment Inquiry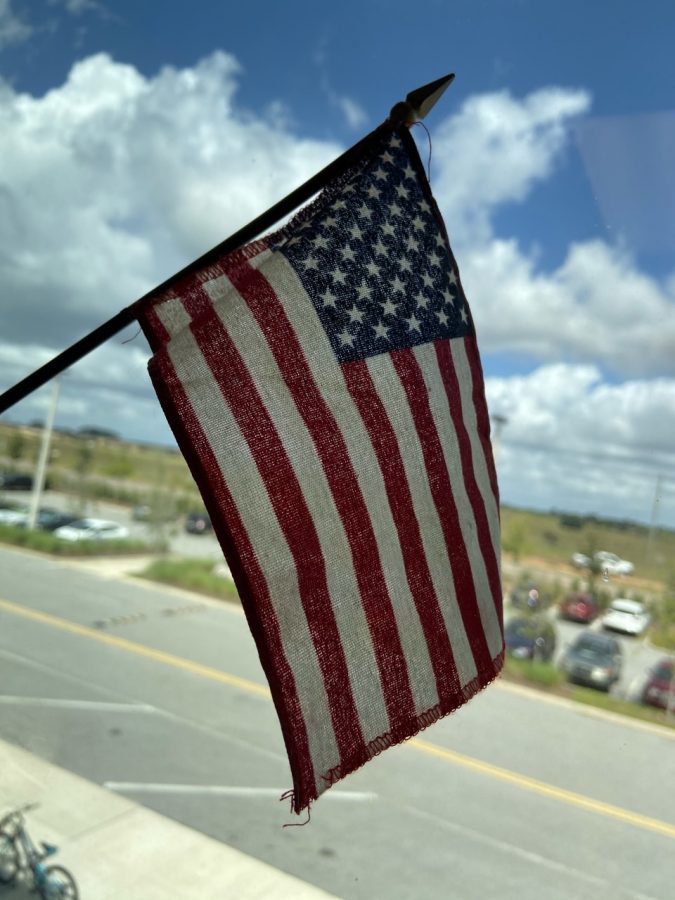 President Donald Trump's leadership has been called into question after a problematic call between him and the Ukranian Leader Volodymyr Zelenskky had been reported by an anonymous whistle-blower. Trump had urged Zelenskky to work with his attorney Rudy Giuliani to investigate former Vice President and current political rival Joe Biden.
In 2016 Biden removed allegedly corrupt Ukrainian prosecutor Viktor Shokin. Shokin was leading an investigation into Burisma Holdings, a Ukranian oil, and gas firm. Coincidentally, Biden's son was a member of this organization at the same time it was under investigation. He had been paid fifty thousand dollars a month as a member of the board. It has been alleged by President Trump that Biden had urged for the prosecutor to be removed to protect his son. Trump had called Zelenskky to see if he could look into the issue as potential leverage against Biden in the 2020 elections.
"There's a lot of talk about Biden's son, that Biden stopped the prosecution and a lot of people want to find out about that so whatever you can do with the Attorney General would be great. Biden went around bragging that he stopped the prosecution so if you can look into it… It sounds horrible to me." Trump said over the phone to Zelenskky.
Democrats are leading the impeachment inquiry with 58% of the house supporting the move. An impeachment inquiry is the first step in the impeachment process. This may only be done if the members of the house believe that the president has done something that falls into a high crime such as treason or bribery.
"The impeachment inquiry is just the process of gathering information, if you imagine it like a court case this is where the prosecution will gather evidence for their case of the charges that they are presenting," Social Studies teacher, Mr. Robert Bences states. "The inquiry is establishing the foundation for what will be the impeachment."
Recently, there has been a monumental move to impeach the president. An impeachment has only been done twice in the past, regarding President Andrew Johnson and President Bill Clinton. Neither had been formally removed from office and neither had reached the appropriate amount of votes in congress to be removed. President Richard Nixon had dealt with an impeachment inquiry however he quit before anything could be finalized.
"Impeachment technically refers to a vote by the US House of Representatives to charge a high-ranking government officer with misconduct and begin the process of removing him or her from office. It's roughly akin to a grand jury handing down an indictment in a criminal procedure." Vox states.
The house had voted to begin a formal impeachment inquiry on September 12th despite having been unofficially pursuing an investigation for impeachment for some time.
"The president's current inquiry is into these allegations that he is seeking help from foreign governments chiefly Ukraine to aid him in finding dirt, political campaign devices that will allow him to beat Joe Biden potentially if he is the front-runner Democratic candidate." Bences states.
For now, what will happen with the presidency is uncertain. According to the Morning Consult, about half of voters support impeachment inquiry, with another half supporting a House impeachment and a Senate removal.
"Solely based off of this phone call, I don't think it's enough to impeach Trump." Senior, Clayton Pollard, says. "I think certainly he could if there was more evidence to come to light, it's almost like a watered-down Watergate except there's a little less substance to criminalize him."
Another student, Senior Darcy Pierre has a similar opinion on this.
"I don't think he should be impeached." Pierre states. "Even if what he is doing is something people don't like I feel as if he is one of the main presidents that has actually acted upon things, whatever he says he comes through with."
Despite this, she does believe that the removal of the president would impact the country in a positive manner.
"The government might be less chaotic because they don't have different types of people, different groups of people having uproars on different situations and there wouldn't be as many breakouts or riots from certain things." Pierre says, "It would probably be more positive."
About the Contributor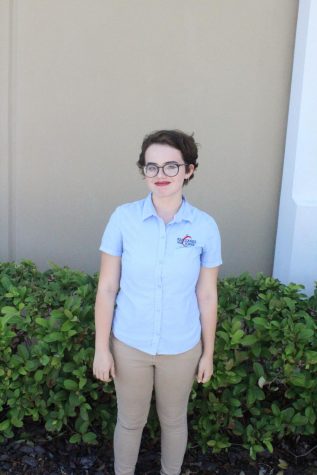 Megan Walsh, Politics Editor
Megan Walsh is a senior at Four Corners High School. This is her fourth year in journalism, and second year as a copy editor for the staff. Her interests...