'Jesus Is King'
Kanye West's New Album Brings A Different Sound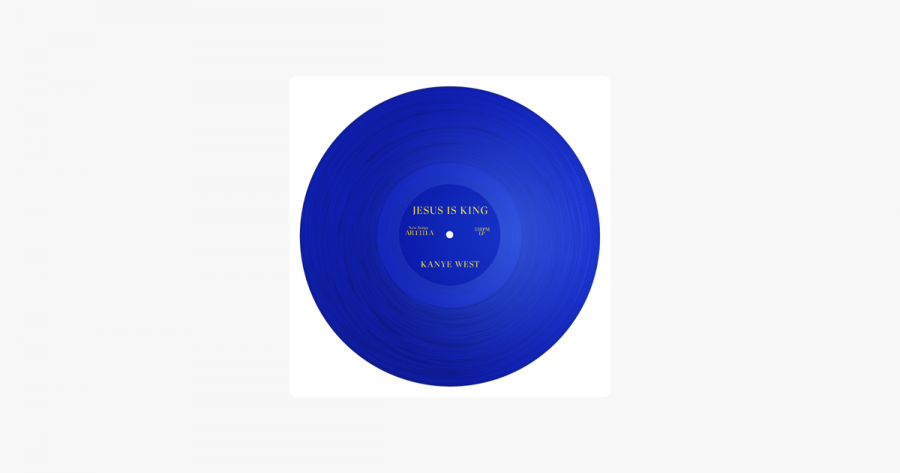 Kanye West's highly anticipated album, 'Jesus Is King' has reportedly sold 276 thousand pure album sales in the first week of its release. Dropping for the public last month on the 25th, the album contains 11 tracks featuring artists like Ty Dolla $ign, Ant Clemons, Fred Hammond, Clipse, and Kenny G who all have a background in similar music.
In this album, Kanye utilizes gospel rap rather than his iconic 2000's sound. With similar flows and beats to his previous tracks, 'Jesus Is King' uses artists who have a background in gospel and secular music. In an interview with Apple Music, Kanye explained that he has been actively trying to cut back on swearing and even asked unmarried collaborators to abstain from sexual relations while working on 'Jesus Is King'.
The new tracks shows what Kanye has been working on since his previous release: his new sound. Giving off this rhythmic vibe, his new music hits the soul in a different way in comparison to his prior albums. Throughout the track I noticed that Kanye quotes the Bible really well, tying some of it into today's culture and uses references that most people have heard.  References to Noah and Adam & Eve, on tracks such as Selah, Closed On Sunday, Everything We Need, Water, God Is, Jesus Is Lord.
While tracks such as Follow God, On God, Hands on, Use This Gospel, do have more of his iconic 2000's beats it definitely gives a throwback feeling to his previous albums. The new tracks share similar rhythms but with completely different meanings. In my opinion, Kanye has definitely brought the best of two cultures together and produced something new and unlike anything he has released before. 
I enjoy the album as a whole, it gives off a different sound and the first time I listened, it gave me chills. I am looking forward to more of this type of music from Kanye, especially since you cannot compare the album to today's trap or rap music. If you listen to "Jesus Is King" I recommend you listen with an open mind and remember what the meaning of his new album stands for, his transition into Gospel music. 
Overall Rating: 8/10
About the Writer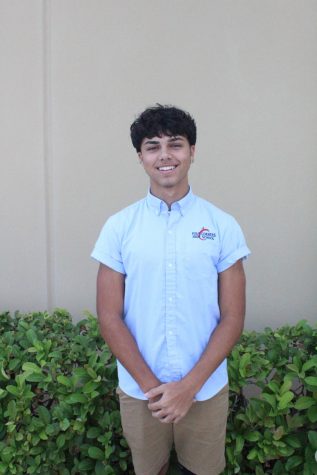 Ty McCurdy, Writer
Ty McCurdy is a 10th grader at Four Corners Upper School, and this is his first year on staff. Ty enjoys playing sports and being with his friends. In...