Get to Know the Staff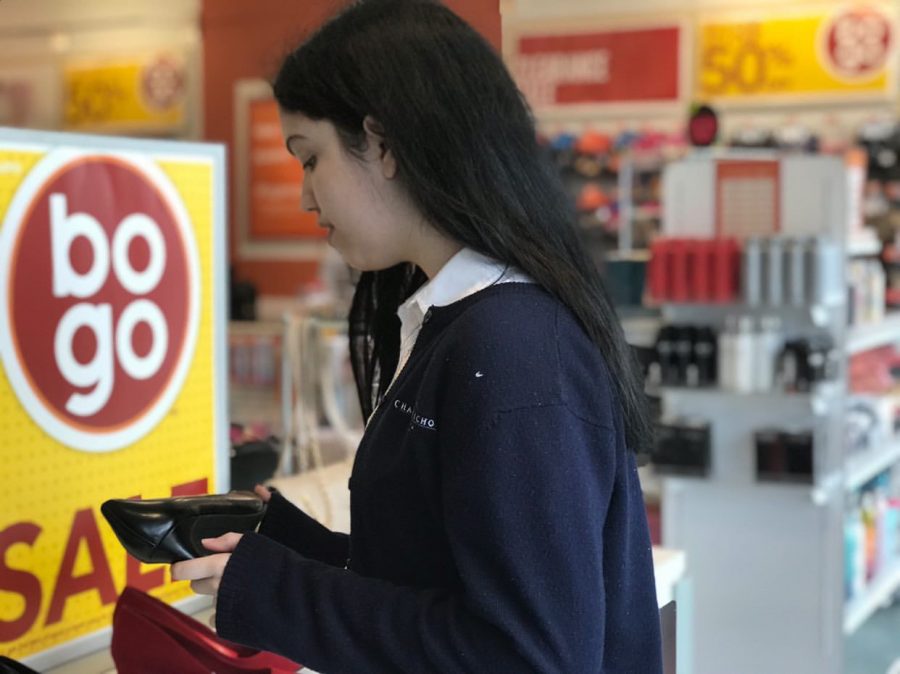 Q: What do you like about journalism?
A: I mainly like journalism because I am able to share and speak about topics I am interested in and passionate about. Journalism also gives me a creative outlet since I love writing. I can write about mental health or music and be proud of my work.
Q: What is your favorite subject in school?
A: My favorite subjects may be marine science and journalism since they both force me to challenge myself. Marine science pushes me to study harder, and journalism motivates me to socialize and write better.
Q: What do you like to do in your free time?
A: I make edits on Photoshop, listen to music, take singing classes, write stories and blogs, and sometimes play online RPG games.
Q: Do you have any siblings?
A: I have two sisters. One is 27 and the other is 15 years old.
Q: What is your favorite food?
A: My favorite food is probably vegetarian sushi.
About the Writer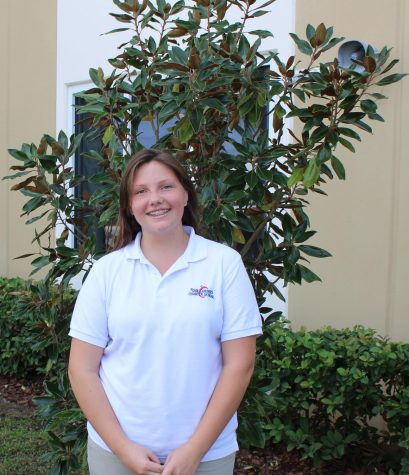 Katelyn Linden, Writer
Katelyn Linden is an eighth grader at Four Corners Upper School and this is her first year on staff. In her free time she enjoys to watch Netflix, attend...