Australia Cries For Help
Bushfire In Australia Engulfs 1.5 Acres Of Land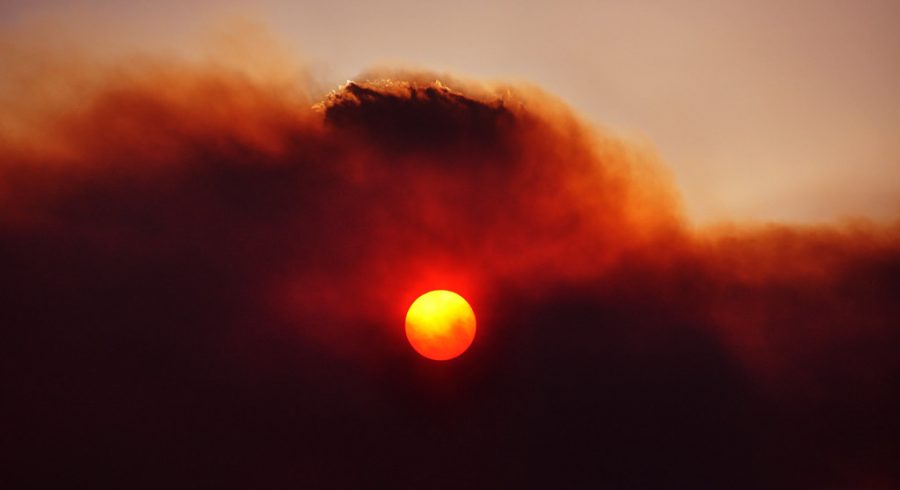 If Australia was on your bucket list to visit you should probably cross it out, because the country is on fire. Literally. 
Currently, Australia is experiencing one of its worst droughts in years, which led to a massive fire that has burned an estimated 10.7 million hectares or 41,000 square miles of land so far. 
Each year there is a fire season during summer in Australia, characterized by extremely hot and dry weather making it easier for fires to start and spread. In 2009, a similar catastrophe occurred, which was dubbed "Black Saturday" because of the amount of smoke the fire released, leading to the deaths of 173 people. The main cause for the fire were natural origins, However, according to a police statement from the New South Wales police department, they charged at least 24 individuals for intentionally starting bushfires, and have taken legal actions against 183 people for fire-related offenses since November of 2019. 
A total of 24 people have died nationwide due to the severe fire, and at least three firefighters have passed away. Of the firefighters, one death was a 28 year old volunteer firefighter who died in December of 2019 after his truck rolled over in high winds and in the state of New South Wales alone, more than 2,000 homes have been damaged or destroyed. All of this due to the destructive bushfires growing in Australia. 
Humans are not the only ones paying the price, many creatures that reside in Australia are being affected. Australia has around 200,000 to 300,000 different species and so far there is an estimated one billion animals who have been killed due to this tragedy. 
Australia's Prime Minister Scott Morrison has expressed regret over his handling of the bushfire crisis ravaging the country. Morrison has faced criticism over his response to the fire last month, Morrison rose public anger due to his absence when he took a trip to Hawaii during holidays as the bushfire crisis worsened. 
In the town of Cobargo in New South Wales, many called Morrison an "idiot" and already affirmed Morrison will not be getting any votes from them during the next election. Likewise, the Australian government has been accused of not doing enough to address the massive climate change issue, which experts say could increase the intensity, frequency and scale of bushfires.
But in a TV interview with ABC, Morrison defended his government's approach to the problem, which he said took into account the effect of climate change on the bushfires. Morrison said he has done his part and that Australia is suffering long, hot, dry and humid summers and "this is obviously affected by the broader changes in climate." 
Citizens have given up on the government's decision to wait on a "global solution" in order to solve Australia's issue and decided to take matters into their own hands and tens of thousands have come together to protest against climate change and raise awareness. 
People around the world have been knitting blankets and protective pouches for animals who have been rescued. The animal Rescue Craft Guild told Reuters news agency it had been inundated with offers to make items including bat wraps, iolanda mittens, and animal beds. 
Many people have made financial donations to help with the response to the crisis and together they have raised millions of dollars. One fundraiser for fire services in New South Wales created by Celeste Barber have raised more than $20 million in only two days. 
While there are millions of other individual acts of compassion and charity, these are a few of the gestures from people that have all proven that the world is standing behind Australia until the last bushfire is gone.
About the Writer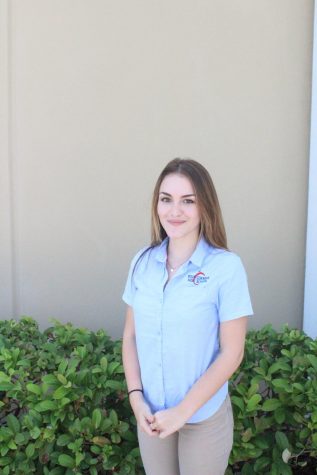 Yasmin Okamura, Writer
Yasmin Okamura is a Senior at Four Corners Upper School, and this is her first year on the newspaper staff. Yasmin enjoys drawing and painting. She's...