Back Into The Light
Adele let's fans know about new music to come in the future.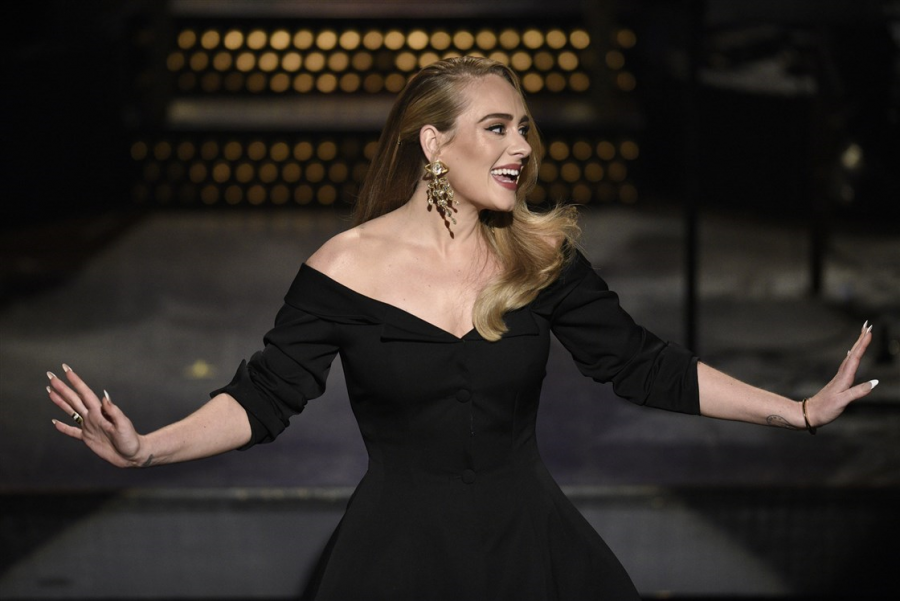 Appearing on live television for the first time in four years, singer and songwriter Adele hosts Saturday Night Live and sings some of her most well-known songs. After suffering a vocal cord hemorrhage in 2011, the singer stopped singing for a long amount of time, so, some fans are desperate to know if this means she will come back into the world of music.
"… I'm so excited about this!! And also absolutely terrified! My first ever hosting gig and for SNL of all things!!!! I've always wanted to do it as a stand-alone moment, so that I could roll up my sleeves and fully throw myself into it, but the time has never been right." says Adele on her Instagram. "But if there was ever a time for any of us to jump headfirst into the deep end with our eyes closed and hope for the best it's 2020, right? It'll be almost 12 years to the day that I first appeared on the show, during an election…which went on to break my career in America, so it feels full circle and I just couldn't possibly say no!"
There are multiple comments from longtime fans under her posts that are practically begging the singer to release a new album or even just a few songs. But on her most recent Instagram post, Adele is more open with her fans about what she will be doing when it comes to making new music.
"It's me, and my god, I'm absolutely thrilled to finally be hosting this show… I know there's a lot of chat about me being the host, why is she not the musical guest? And there's a couple of reasons, my albums not finished and I'm also too scared to do both." says Adele in her opening monologue on Saturday Night Live.
The release of this statement is a confirmation of the upcoming album, and while some fans are intrigued, some understand that not all musicians are exclusively public about their lives. Even though, the singer may not always be very public, everyone that has seen Adele's post on Instagram has noticed the significant difference in her physical appearance, more specifically her weight loss and her journey to feeling confident in her own skin.
"I know I look really, really different since you last saw me, but actually because of all the COVID restrictions and the travel bans, I had to travel light and I could only bring half of me, and this is the half I chose." said the singer during her opening monologue.
While she has not spoken directly about her weight loss journey, she has been sharing photos that clearly show that she has changed. Adele's recent appearance on Saturday Night Live has indicated that this next venture will also be a change for her career.
"Had the best time on SNL! Thank you to the most wonderful cast, crew, writers, and producers… I did it for the joy of it and I hope you all got some from it too!… I'm going back into my cave now to be the cat lady that I am! Peace out till next year." says Adele on her Instagram post after hosting Saturday Night Live.
About the Writer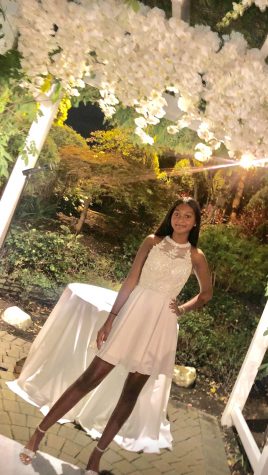 Cianna Sulaiman, Writer
Cianna Sulaiman is a sophomore at Four Corners High School and this is actually her first year on staff. She enjoys playing volleyball , singing and also,...