Honk! Honk! Student Driver On The Road
All The Basics You Need To Know About The Permit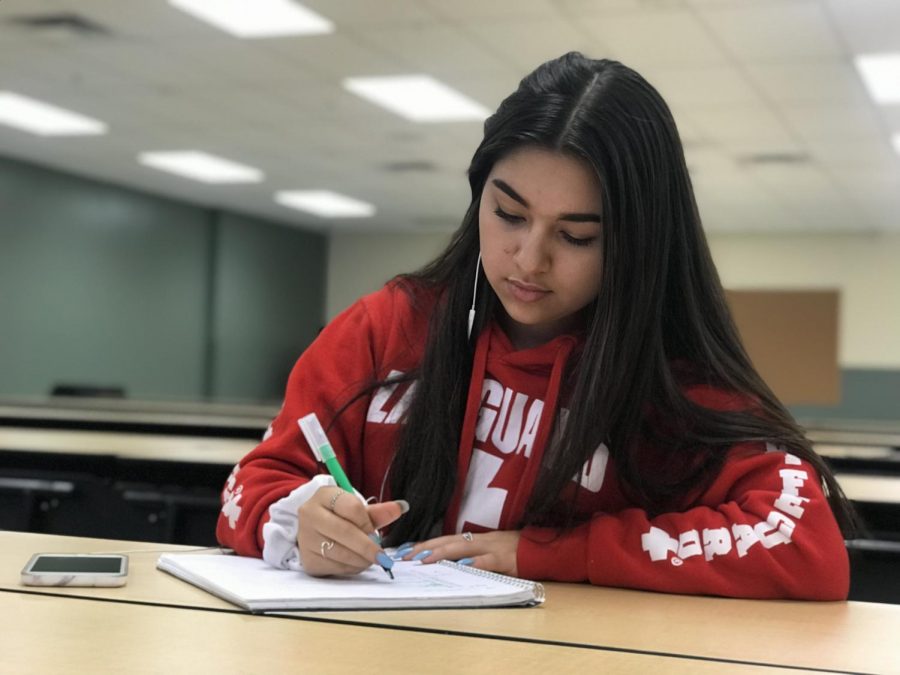 Driving is a different experience for everyone, especially for teenagers. From learning how to drive to taking the proper safety courses, some teenagers struggle to study for the permit test. Most teenagers don't even know where to start when it comes to studying for the drug and alcohol course and the permit test.
Teenagers must take the drug and alcohol course, which costs $17.00 and the course only takes 4 hours to complete. The course talks about topics such as how impaired driver action affects others, alcohol related crashes, and consequences of distracted driving. When you do complete the courses and feel comfortable you then can take the permit test, which can be taken either at the DMV or online.
"Pay attention to the courses and write the most important notes in each slide," freshman, Nicole Caicedo, said.
Each teen has their own way to study. Some teenagers may make flash cards, and others may only take notes. Some students choose not to take notes while taking the course which can lead to poor studying practices and a lower score on their permit test. For additional information, teenagers can also purchase the Drivers ED book while taking their safety courses.
Developing a study schedule can also improve student studying methods, and managing time to fit in reviewing for the permit test can improve the chances of knowing the content on the test.
"I have a planner that I write down test dates in as well as my daily activities, so I know when I have free time to study as well as determining what I've already studied." senior, Kassidy Thezan, said.
A big factor that affects studying for the permit test is student procrastination which can lead to a student flunking their test. Some teenagers don't even know where to start when it comes to studying, which leads them to procrastinate.
"I think teenagers procrastinate studying for their permit test because they're either tired from working or they're just lazy to do it," Junior, Ian Derek Arenas, said.
Passing the permit test seems difficult when reading the process and steps necessary, but being responsible and planning out your time accordingly will decrease the stress. Getting your permit needs to be planned and not rushed.
About the Contributor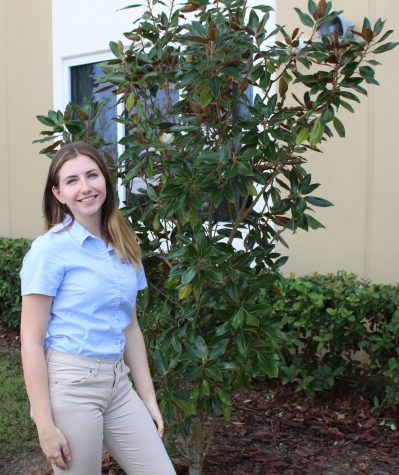 Emily Hosek, Writer
Emily Hosek is a freshman at Four Corners. This is her first year being a part of the newspaper staff. She likes to write, hang out with friends,...