When Students Run the School: Inside Student Council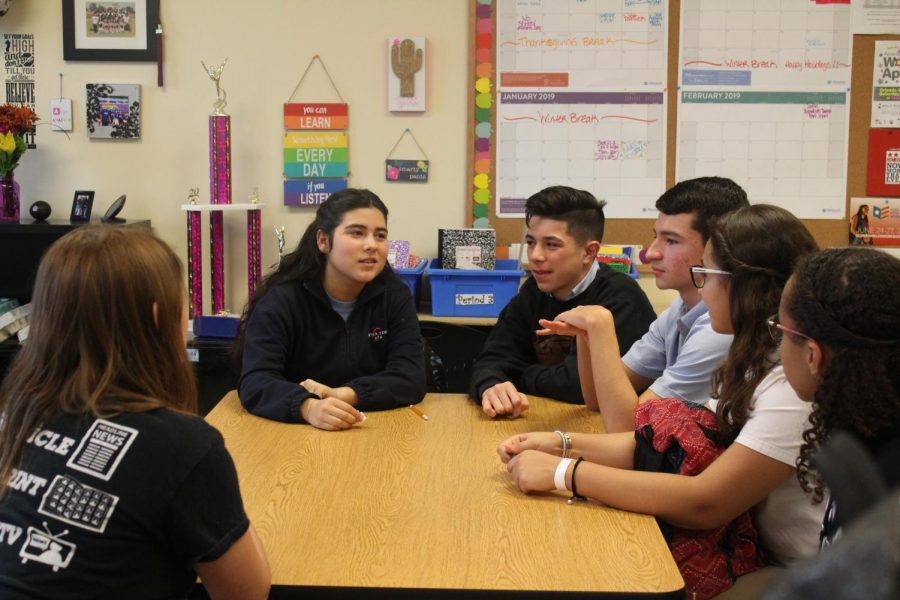 Gathering for their first meeting of the year, the high school student council talked about their next moves together as a team and how they are going to bring fresh ideas to the student body. They are dedicated to making the students school experience better as well as plan event that the students will enjoy.
"You guys are going to set goals and you are going to make them happen," adviser Mrs. Araujo stated.
Breaking off into small groups by grade, the student council and SGA worked together to come up with goals that they want to achieve this year. As the groups conversed and spit out all types of ideas, they thought of the best ones and wrote them down. Topics like improving school spirit, fundraising and event planning were touched on in many ways throughout the meeting.
"I want to create an event for 9th graders to remember all through high school," 9th grade president Ketsy Rodriguez says.
Making the school year memorable for each grade is a large goal for all of the school council and SGA. They collectively want to improve the school spirit throughout the student body as well as with parents and teachers also.
"We need more cheers then just Let's Go Coyotes every single game," 11th grade president Javier Martinez states.
As the meeting adjourns, the goals of leaving behind a legacy and making this year count are the biggest goals that this year's SGA and high school student council want to accomplish.
"I want to leave a legacy for not only the seniors, but for years to come. Me being the first senior class president at Four Corners means a lot because it's setting a standard for years to come and leaving something amazing behind for our seniors now." Senior class president, Julianna Benz, said.
About the Contributor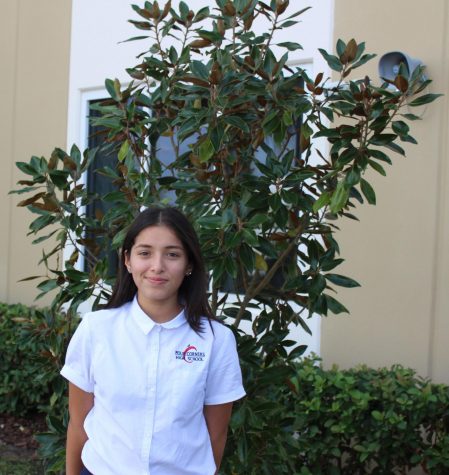 Daniela Araujo, Writer
Daniela Araujo is a freshman at Four Corners High School and this is her first year on staff. Daniela enjoys photography, learning new things, and writing....