The Junkyard Files
Visits To The Junkyard Provide A Unique Experience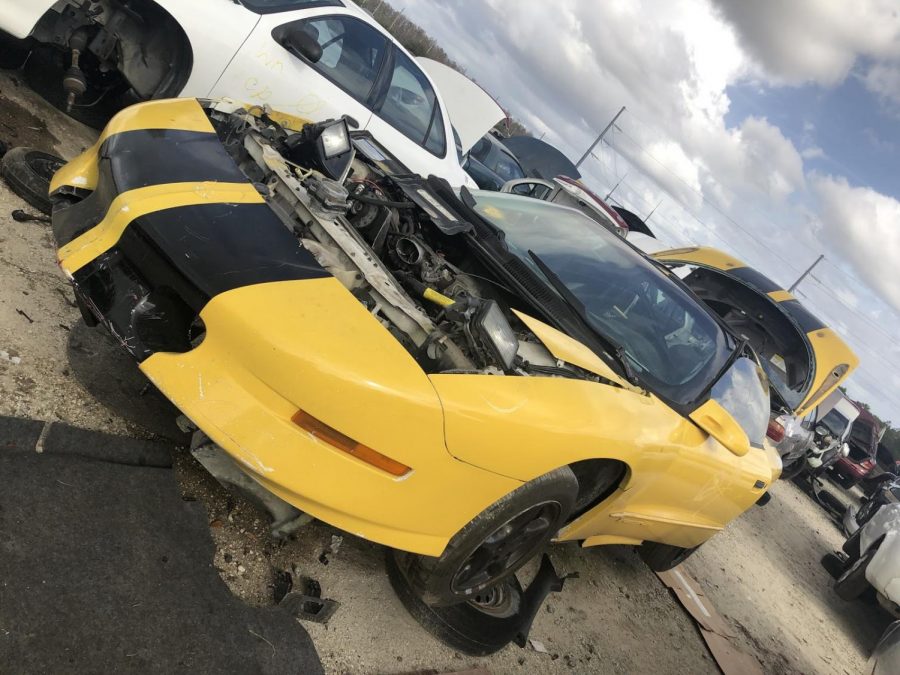 If you have ever been to a junkyard you would know that it is an interesting experience, seeing rows of cars that once were brand new in a dealership are now crippled and mangled being torn apart. Seeing all the different vehicles and what made them meet their demise could be eye opening to some people, and for others it could be a source of creativity. 
People like me have their bag of tools, the ticket with the row numbers of what model car they are looking for, and feel like a kid in a candy shop when visiting a junkyard. One of the most valuable aspects about visiting a junkyard is the experience it provides; at a junkyard you can familiarize yourself with how things are taken apart and can be put back together. While everyone who visits the junkyard may become passionate for different reasons, my passion started in first grade when my dad took me to the Kissimmee Junkyard to find parts off another 97 Camero. 
All of my recent trips have been to a junkyard in Orlando called You Pull You Pay. On our first visit to the yard we looked for a hood to color match this burgundy Hyundai Elantra we had at the time but had no luck. We broke some glass with spark plug pieces instead and walked around the yard going through all the rows of cars just to see if anything caught our eyes. Every other time we went it was to get parts for our Tahoe, interior pieces, exterior pieces, and a roof rack from an Escalade. 
Depending on what you are looking for, visiting the junkyard could be a hit or miss, however even if you are just wandering around you can still spot something appealing or really cool. One thing that I always have a tendency to do is to check the glove box or any compartments because I have found some stuff before but nothing crazy. Some of the best finds you can come across are in the ground believe it or not, I have found tools, camshafts, and more engine parts. The last time I visited the junkyard there was a 5.3 intake that came from a Silverado and it had oil coming out of the throttle body but when I opened it, the only thing I thought about was how the motor stopped functioning. 
After getting the parts you need to fix your car seeing how dirty you get is almost a reward. While only some enjoy the experience, I have been in the cold, wind, rain, and shine but at the end of the day there is nothing else like a day at the junkyard.
About the Writer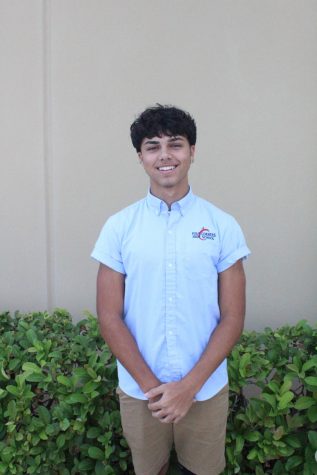 Ty McCurdy, Writer
Ty McCurdy is a 10th grader at Four Corners Upper School, and this is his first year on staff. Ty enjoys playing sports and being with his friends. In...